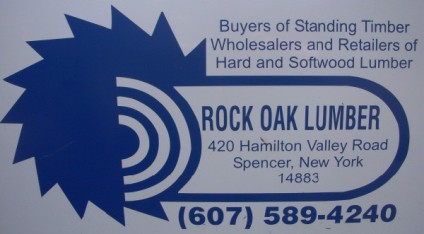 Rock Oak Lumber has been a family owned and operated business from Spencer, New York for over a quarter of a century. With services from hard and soft wood lumber, to timber harvesting and custom made buildings, Rock Oak Lumber has something to offer everyone in and around the Finger lakes region as well as surrounding areas!

Rock Oak Lumber's service list consists of:​​

​​
.Timber Harvesting .Forest Management
.Custom Orders .Fire Wood
.Hard & Soft Woods .Slab Wood
​.Saw Dust & Shavings .Mulch & Bark
.Excavating .Trucking
.Pole Buildings .Equipment Rental
​
.Sheds .Garages
.Pole Buildings .Play Houses
.Decks .Picnic Tables
.Wishing Wells​​ .Outhouses
.Dog Houses .​Pavilions
.Hunting Cabins​
...and more!​​​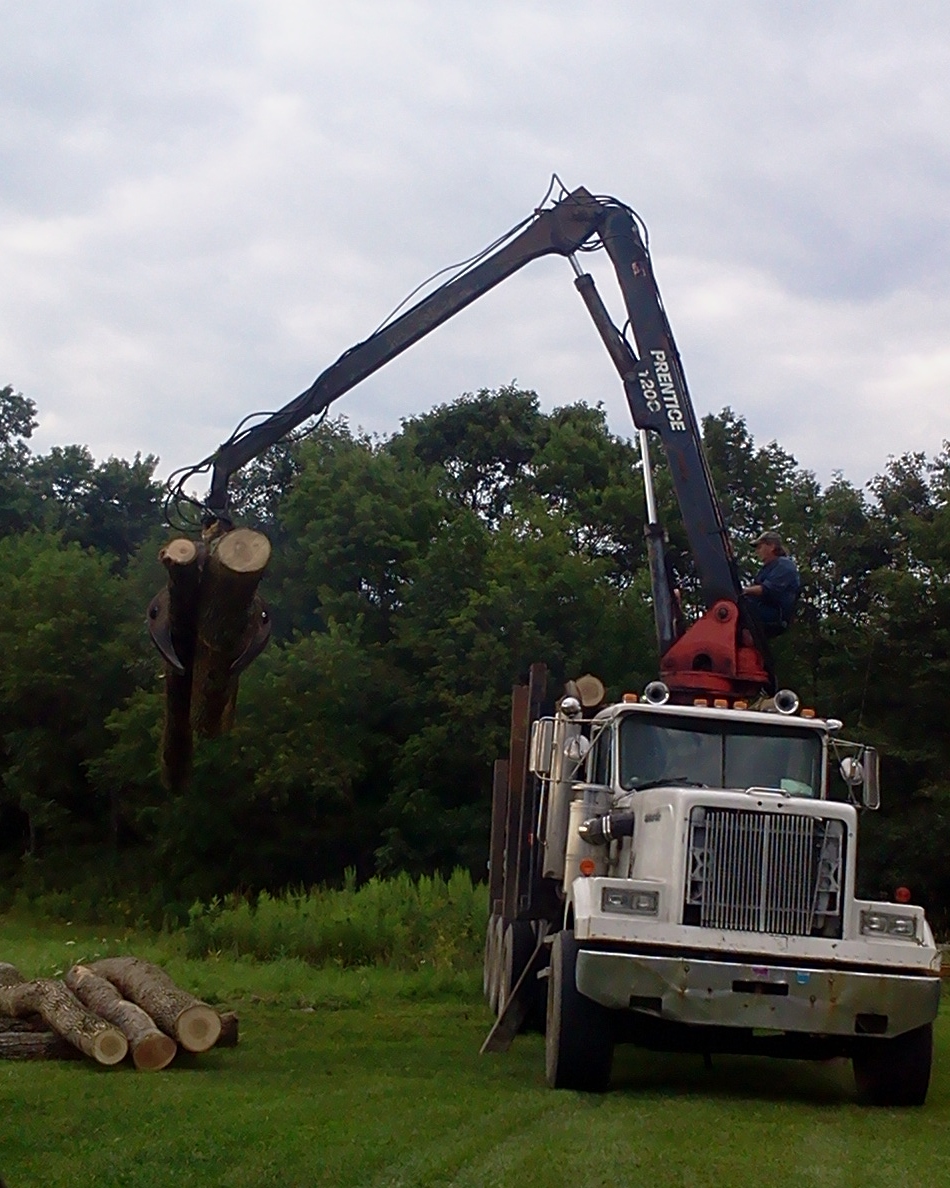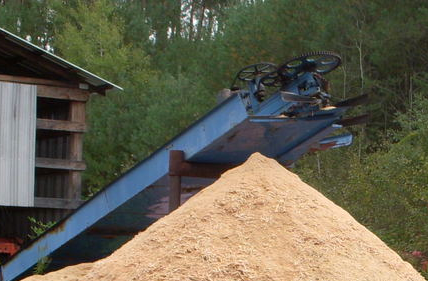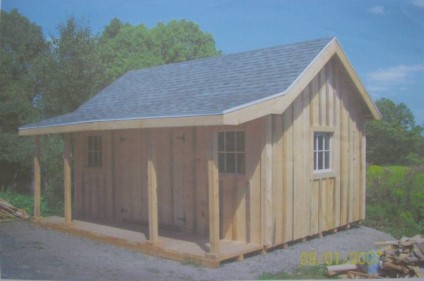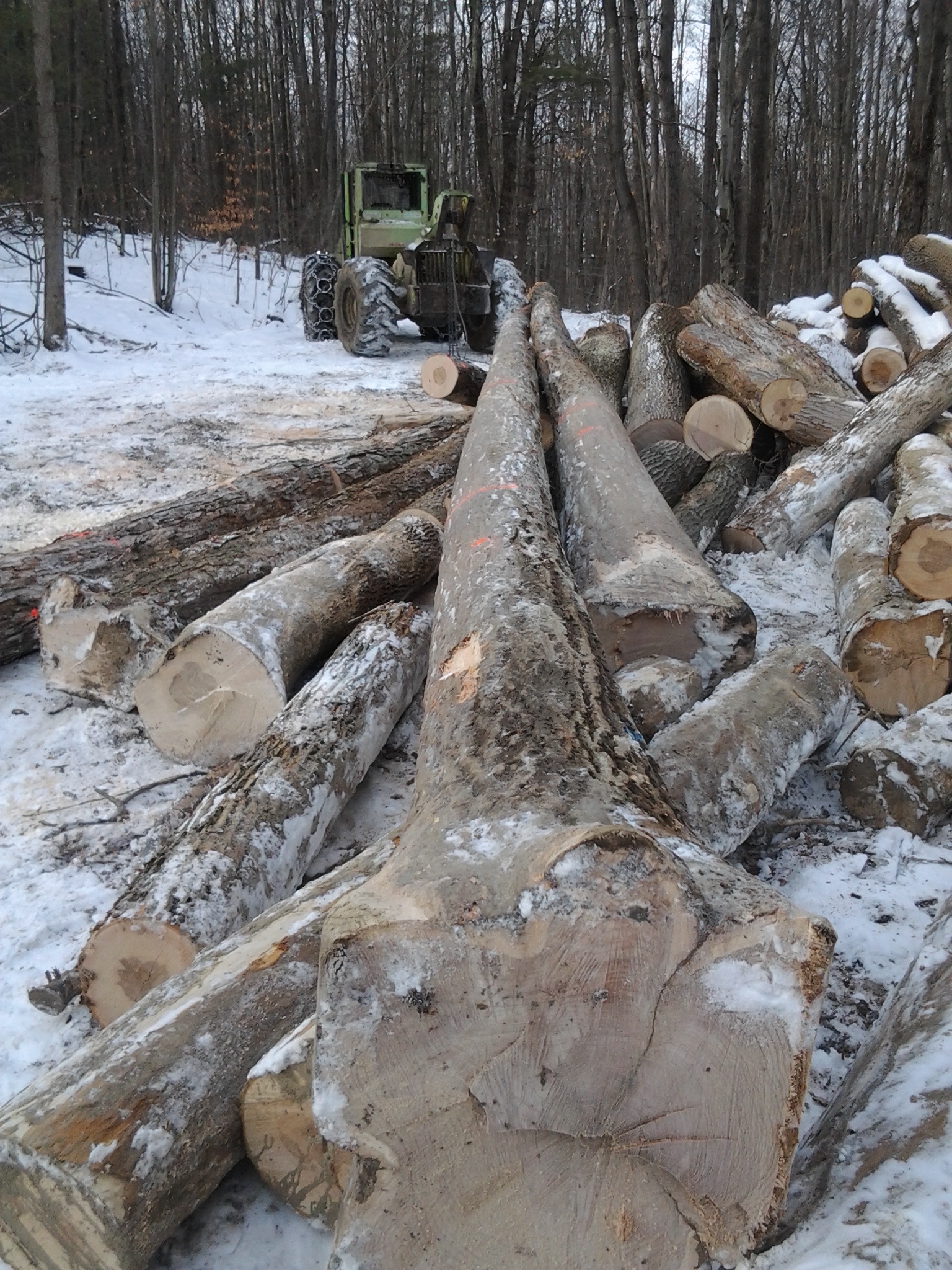 [Fully Insured] [Workman's Comp] [Liability]
Taking Custom Orders For: